Located in the heart of Fairfax, Virginia, we offer a wealth of experience in divorce/family law, traffic and criminal defense, estate planning, and other areas of civil litigation . We are a team of seasoned trial lawyers who develop effective case strategies from the outset that have the greatest likelihood of success.
We help people move on with their lives
In a crowded legal marketplace like the Northern Virginia Area, you have the option to select a lawyer from a vast number of firms. The results we obtain and the relationships we build are what set our firm apart from the others.
We focus on a wide range of practice areas, including traffic, divorce, criminal, and wills—and are here to help you during a difficult time in your life. Our goal is to assist and guide you through the issues you are facing and to put you in the best possible position to move on with your life. At our firm, your best interests will be protected at every step in the legal process.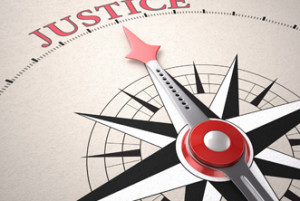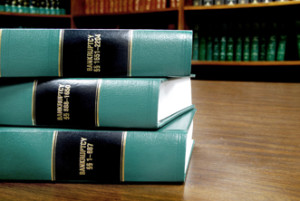 The difference is our dedication
Not every lawyer will approach a case in the same way, or handle it with equal passion. We know how to negotiate, advocate, and argue a case, and we take pride in being aggressive and compassionate advocates for our clients.
Trust us to deliver personalized legal solutions
We know it takes courage to place your future in someone else's hands, and we know how daunting it can be when a legal problem has the potential to impact your life in a significant way. When you hire us, you can be confident that we will do our utmost to merit your trust in us.Our law office is conveniently located near both Route 66 and Lee Highway. We are a close distance from the Fairfax County Court and accessible to Northern Virginia Courts generally. We serve the legal needs of clients located throughout Fairfax , Arlington, Alexandria, Loudoun , Prince William , Stafford, Fauquier, and Warrenton. Additionally, as a multi-lingual law firm, we also speak Hindi. We are available 24/7 to take your call.