DUA LAW FIRM CAN HANDLE ALL OF YOUR LEGAL NEEDS INCLUDING:
DO I REALLY NEED TO HIRE A LAWYER FOR MY TRAFFIC, CRIMINAL, OR FAMILY LAW CASE?
The Dua Law Firm believes in being candid and transparent with our clients. That is why we are comfortable telling you that not all cases warrant hiring a lawyer. However, every case is different and the decision on whether to retain legal counsel will depend on the unique facts associated with your case. The attorneys with the Dua Law Firm offer free 30-minute, confidential consultations.
During a consultation, we will advise you of your legal options and potential outcomes relevant to your particular case. If it makes sense to retain a lawyer, or to try and resolve the matter without an attorney, we will be upfront and honest with you. Keep in mind, the legal system in Virginia can be extremely complex and intimidating for people who are not trained in the law. Most courts are not always sympathetic or lenient to individuals who choose not to have a lawyer simply because they are representing themselves. Also, if you are looking to secure an optimal outcome in your case, you owe it to yourself to retain the best lawyer suited to your needs to guide you through the process. This is why it may make sense to retain the services of a skilled and experienced Fairfax attorney.
WHAT EXACTLY CAN A LAWYER DO FOR ME IN MY CASE?
An effective and experienced attorney will ensure all possible legal issues are analyzed and addressed thoroughly with a goal to benefitting you, the client. Your lawyer will draft and file all documents, including court pleadings, necessary for your case with the court. These documents will be drafted with appropriate legal arguments, and timely filed. Your Fairfax lawyer will answer any questions you have in a timely and professional manner. The attorneys at the Dua Law Firm will also work tirelessly to pursue an outcome that is consistent with your best interests. Whether you wish to take your case to trial or you wish to have an out-of-court settlement or plea bargain negotiated, an experienced and knowledgeable Fairfax attorney will be with you every step of the way. Remember, in a traffic case or criminal case, the government will have a skilled and seasoned prosecutor working on their behalf. When you hire a lawyer, you are leveling the proverbial playing field to help optimize your outcome.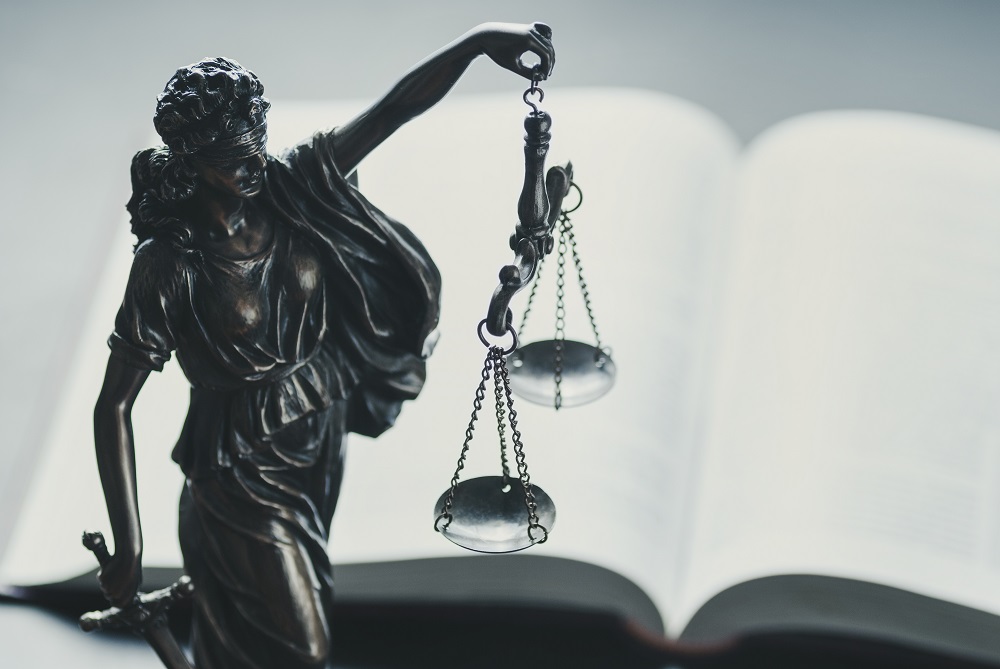 WHAT ARE THE STEPS NECESSARY TO MAKE SURE I CHOOSE THE BEST LAWYER FOR MY CASE?
This is a great question since there are plenty of lawyers to choose from in Fairfax and the northern Virginia area. The sheer number of attorneys can make it difficult for someone to accurately assess whether they are truly hiring the best lawyer for their case. The key to selecting the best traffic lawyer, best criminal defense lawyer, best family lawyer, etc. is to conduct research. There are a variety of independent, unbiased attorney-rating websites such as Avvo, Martindale-Hubbell, etc. you should visit to check an attorney's background and read reviews from other clients. You can also read an attorney's review on Google. Besides reviews, you can also consider whether a lawyer answers your questions honestly, whether the fees are transparent, and the lawyer's experience. You should also consider meeting with different attorneys and selecting the one you are most comfortable with.
HOW MUCH DOES IT COST TO HIRE A LAWYER?
The cost of retaining a lawyer will depend largely on the unique facts of your particular case and its complexity. For example, if you are in need of an experienced divorce attorney, the retainer is an hourly fee since it is difficult to accurately estimate the time needed to the resolve this type of case. On the other hand, in a criminal or traffic case, you can retain a top-notch defense lawyer on a set-fee or flat-fee basis. In each practice area, your fee will be quoted during the free, confidential consultation.
WHAT TAKES PLACE DURING A FREE CONSULTATION?
A free consultation allows you to dip your proverbial toe in the pool to determine whether you are comfortable moving forward with a particular attorney. The free consultation will last 30 minutes. In that time, you and your lawyer will discuss the basic facts of your case and any pending court hearings. In addition, you can discuss the type of relief you are seeking and your expectations of the attorneys. You should make sure to bring any legal paperwork you have to the consultation. In order to get the most out of the 30-minute free consultation, we strongly recommend you bring a list of questions to ask the attorney so you can maximize the time. And, of course, all consultations are completely, 100% confidential.
The service I received was superior before the case even happened...
We offer experienced, compassionate representation, with a keen understanding of various areas of law, and the ability to deliver optimal results in the most cost-effective manner possible. Focusing on traffic and criminal defense, divorce, child custody and estate planning, our comprehensive skills make us the best choice to handle your legal matters and provide the most effective representation possible.